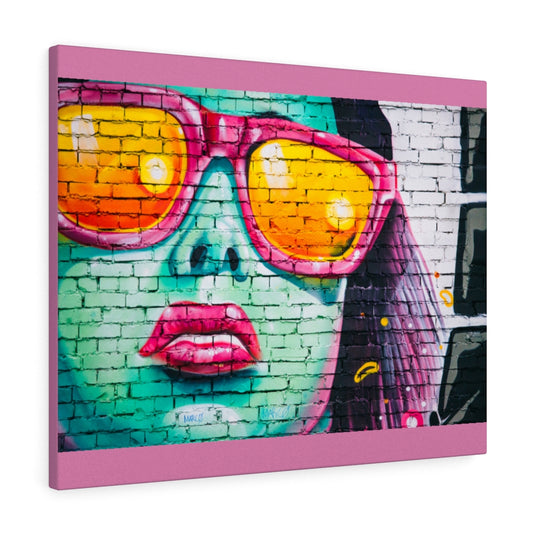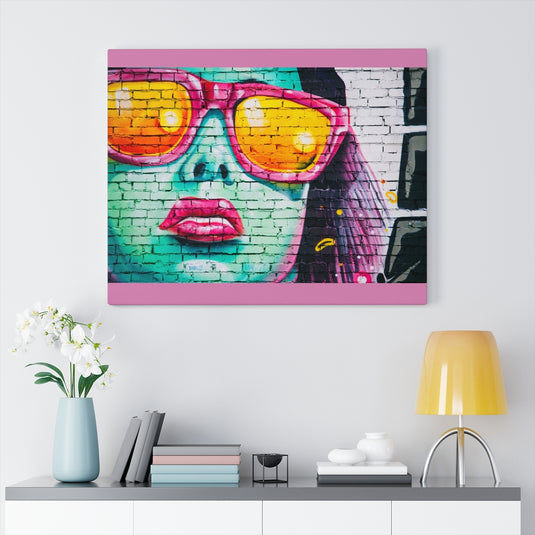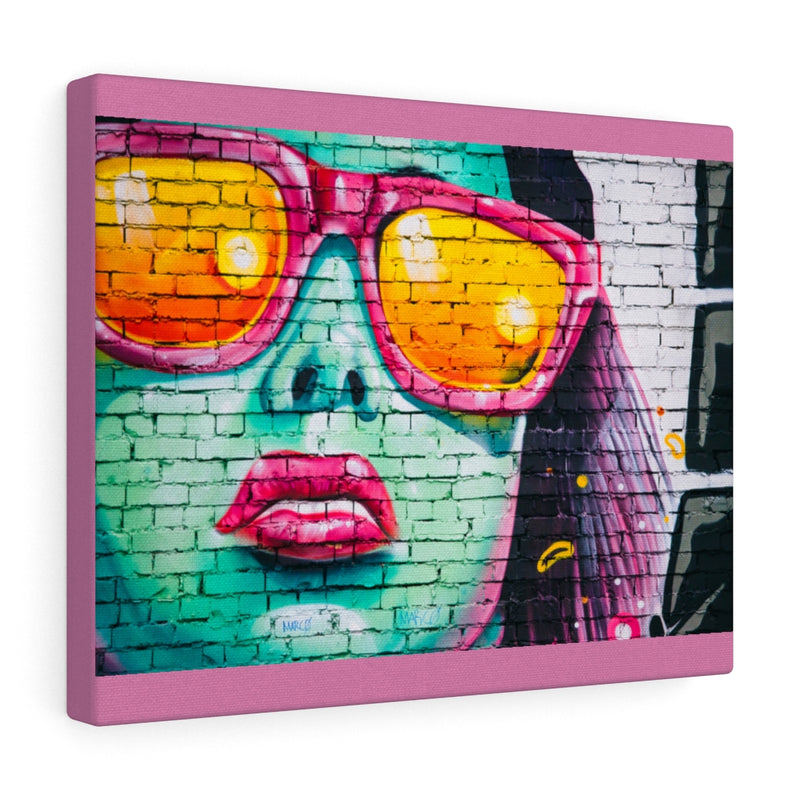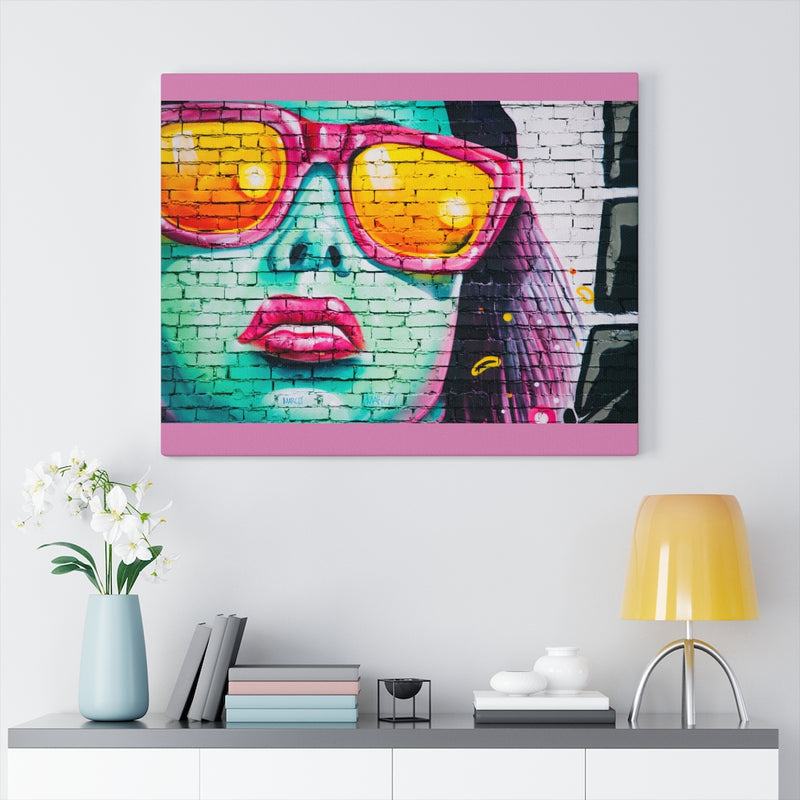 Need a pop of color in your life? Pink Sunglasses will remind you of summer fun and being in style whenever you look at this stunning piece of art! Our standard canvas is a finely textured artist-grade cotton substrate which consistently reproduces image details with outstanding clarity and detail. Order now

Lifelong color guarantee
If the canvas does gather any dust, you may wipe it off
 gently with a clean damp cloth.
.: 100% Cotton fabric

.: Build with a patented solid support face

.: Closed Back

.: High image quality and detail

.: For indoor use

Description
Need a pop of color in your life? Pink Sunglasses will remind you of summer fun and being in style whenever you look at this stunning piece of art! Our standard canvas is a finely textured artist-grade cotton substrate which consistently reproduces image details with outstanding clarity and detail. Order now

Lifelong color guarantee
If the canvas does gather any dust, you may wipe it off
 gently with a clean damp cloth.
.: 100% Cotton fabric

.: Build with a patented solid support face

.: Closed Back

.: High image quality and detail

.: For indoor use