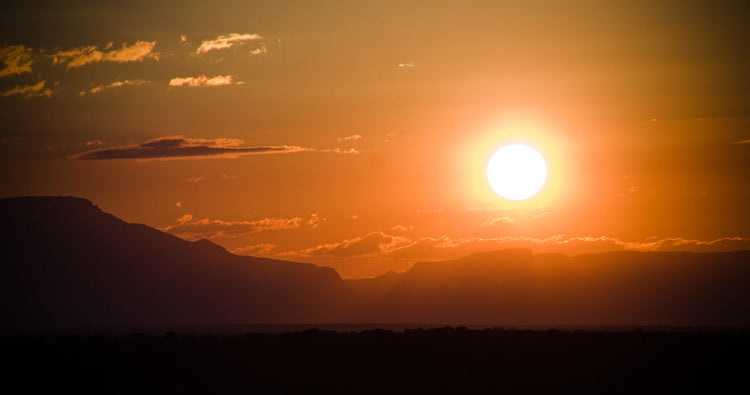 ABOUT US
Degree T Shirts - "Straight to the Point"
What you see is what you will remember (even subconsciously) and what you wear will be a conversation starter! This is our desire for building and growing Degree T Shirts.
We may be relatively new but we have made something of a statement already! These days, practically everyone wants to be heard and understood. Imagine "straight to the point" expressions printed on a shirt you are wearing! The design is so prominent and eye-catching people can't help but take notice! What you stand for and represent is stated right on your shirt so they know exactly where you stand on the issue.  You are the message for your beliefs. This is the aim of our shirts: say what you believe simply by wearing what fully inspires and represents YOU! Our shirts connect with others as it aims to create a common denominator for discussions among like- minded people. Though we express individuality, our goal is to bring a sense of unity in terms of shared beliefs. Everyone believes something! Our shirts create a megaphone that amplifies a call to action; from a group having one voice to express themselves or a singular expression that lifts the downtrodden spirit, nothing is more important than a belief!
Whether a belief of one or of many, life is a matter of degrees. What degree are you?
To know more about our products and how we can help you or your group share your voice feel free to contact us. Email support@degreetshirts.com.
Degree T Shirts